About Kjeld
After the PyeongChang Olympic Games, Kjeld is also called the King of Speedskating. The multiple world & olympic champion experienced his peak during the 2018 Olympic Games by taking home two gold medals on the 1000m and 1500m. In 2022 he again showed his class by prolonging his title on the 1500m.
Date of Birth
10-11-1989
Hobby
Skating
& Gaming
Son
Jax
Residence
Heerenveen
Favorite food
Tiramisu
Fastest Man on Ice
In the perfect conditions, together with Red Bull, golden medal winner Kjeld Nuis went faster than his usual racing speed.
In 2022 Kjeld returned to his quest to be the fastest man on ice with the aim of going even faster. He did, how fast did he go? Check it out in the video.
Kjeld's
Records
500m
34,79
1000m
1.06,18 (NR)
1500m
1.40,17 (WR)
1:43.21 (OR)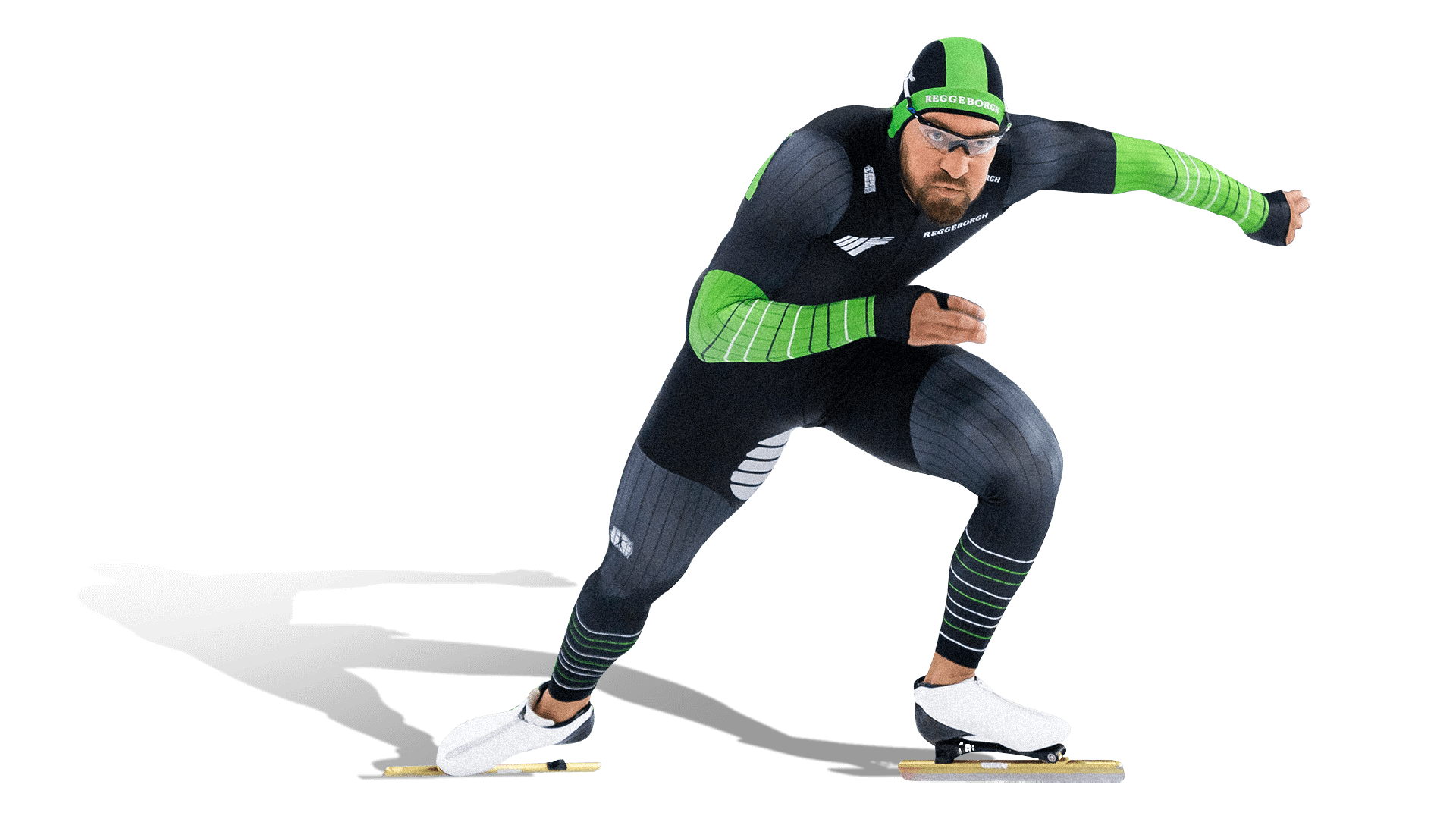 2023/2024 Schedule
*Provisional and subject to changes
27-29 OCT
World Cup Qualification
Heerenveen, NED
10-12 NOV
World Cup 1
Obihiro, JPN
17-19 NOV
World Cup 2
Beijing, CHN
1-3 dec
World Cup 3
Stavanger, NOR
8-10 dec
World Cup 4
Tomaszow Mazowiecki, POL
28-30 DEC
National distance Championships
Heerenveen, ned
5-7 jan
European Distance Championship
Heerenveen, NED
27-28 jan
World cup 5
Salt Lake CIty, USA
2-4 feb
World Cup 6
Quebec, CAN
15-18 feb
World Distance championship
Calgary, CAN
24-25 feb
National Allround & Sprint championship
Heerenveen, NED
8-10 MAR
National Allround & Sprint championship
Inzell, GER
André Boskamp
Sport In Business Management
Management Kjeld Nuis
Mobile: (+31) 6 21 27 00 04
Office: (+31) 594 69 60 77
Contact André